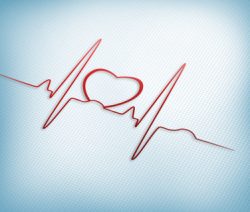 Blog posts are the heartbeat of a thriving business.
A blog shows clients and customers that you are invested in providing your audience with new information and engaging with them. Posted regularly, blogs with succinct, readable content and smart links make search engines fall in love with your site, keep visitors clicking through your pages to read more,encourage repeat visits to your site, and give you fodder to enhance your social media presence.
Part of my responsibility as the creative blood for hire is to develop topics, conduct research, then get to writing. It's important to have an awareness of trending topics so that you can make the most of pop culture and news items that are relevant to your business, but it's also necessary to set yourself apart from competitors through your own unique content. That's my job and I'm sticking to it.